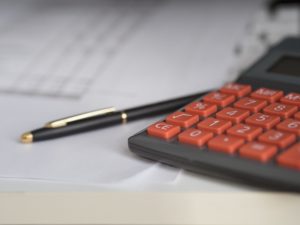 VETERE ACCOUNTING CONSULTING & TAX SERVICE, LLC has over 20 years of experience providing outstanding service to our clients because of our dedication, professionalism, responsiveness and quality.
Operating a business can be challenging enough without the added stress of trying to keep your own books. By trusting us with your accounting needs, you can have more time to focus on improving services for your customers, generating sales and other responsibilities that are essential for you or your business to thrive!
Our experienced firm is here to assist by providing a wide range of services at affordable prices. We offer free consultation to business owners and individuals. To speak with a knowledgeable member of our staff, call (516) 537-8816 or visit our contact us page.
Our office hours are: 9:00 AM – 5:00 PM, Monday – Friday. Saturday & Sunday by appointment only.